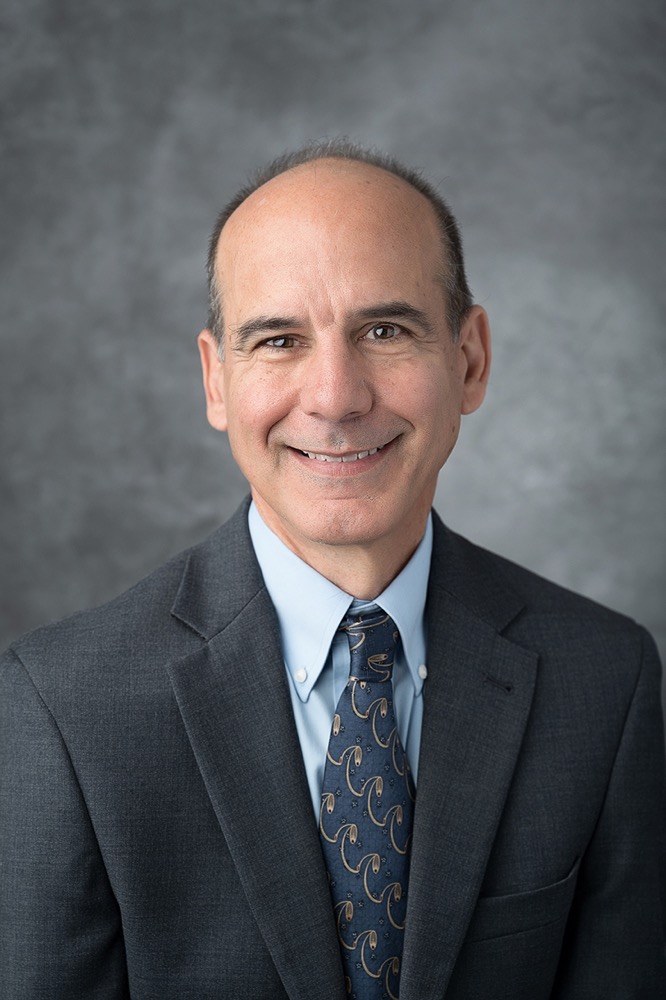 Dr. George Hayes, OD
Optometrist
Dr. George E. Hayes is particularly interested in low vision care. His passion for assisting partially sighted patients was initially sparked by an internship at the Feinbloom Low Vision Center in 1982. Since that time he has used his expertise to assist patients with reduced acuity and/or visual fields, maximize their visual potential.
Aside from low vision care, Dr. George Hayes also enjoys fitting challenging contact lens patients, including scleral contact lenses. Additionally he enjoys providing routine and specialty eye care, including the diagnosis and treatment of eye disease. Dr. George Hayes is passionate about the role of technology in eye care and always keeps York Eye Associates on the cutting edge.
Dr. George Hayes grew up just an hour from York in Baltimore County, Maryland. In his youth he was actively involved in sports and played competitive tennis and soccer. His enthusiasm for soccer continued into adulthood as he not only played at Loyola College in Baltimore but later coached his children's teams for many years. Dr. George Hayes also competed in motorcycle trials and still has his vintage Bultaco motorcycle. Today, Dr. George enjoys playing golf and woodworking in his spare time.